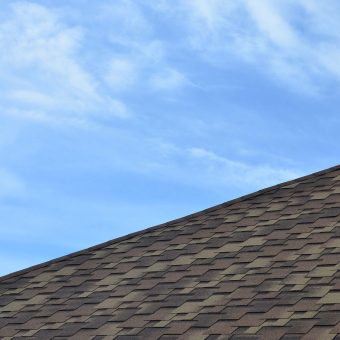 RAFTER/BEAM REPAIRS
Champion Roof Repair specializes in flat roofs which are designed as a monolithic roof surface, they are interwoven, rather than containing architecturally separate components. Flat roofs are able to handle some limited time of standing water. With extremely low slopes, flat roofs do not readily shed water. There are three main types and we are experts in installing each one : Membrane or 'Single-Ply' Roofing (such as EPDM) Built-Up Roofing (BUR) Modified Bitumen Roofing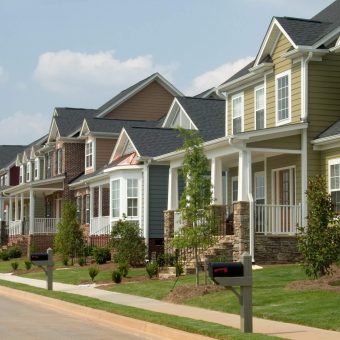 VINYL SIDING
Row homes are an attractive option for savvy homeowners looking for value and avoiding a strata. They can be described as a series of houses connected by common sidewalls and forming a continuous group. Champion Roof Repair knows that Row homes are attractive to buyers who want the autonomy of single, family dwellings without the unreachable price tag and that is what we're here for!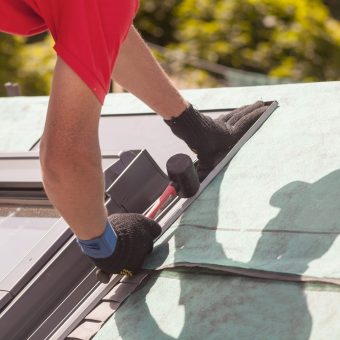 GUTTER SYSTEMS
Champion Roof Repair most frequently asked about Rubber Roof is ideal for use over low-sloping or flat roofs because it is durable, pliable, and waterproof. Whether they are made from synthetic rubber polymers or are made from plastic polymers, rubber roofs are designed to go in places where asphalt shingles don't perform well and we install them to last!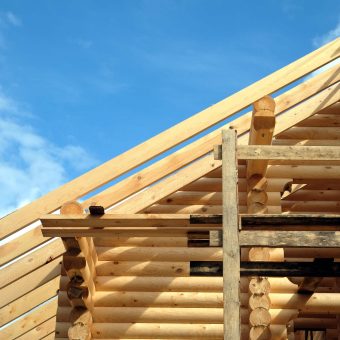 CUSTOM METAL WORK & CAPPING
The Slope Roof, also known as the Pitch is typically divided into two primary categories, steep slope roofing which is also referred to as "residential roofing" and low slope roofing is often times synonymous with "commercial roofing". Champion Roof Repair are the professionals you need when it comes to carefully installing anyone of the desired structures to suit your needs.
ff